Carbon Monoxide Alarms and Detectors
Detecting carbon monoxide is the key to keeping you and your family safe. There are many different Carbon Monoxide alarms available, at reasonable prices with varying features, and it can sometimes be confusing to know what you are looking for. We have put together a 'best practice' guide to help you make the right choice when selecting your CO alarm.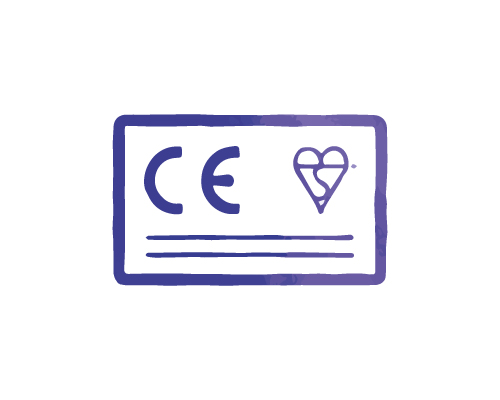 Before purchasing a carbon monoxide alarm, you should always ensure it complies with British Standard EN 50291 and carries a British or European approval mark, such as a Kitemark. CO alarms should be installed, checked and serviced in line with the manufacturer's instructions.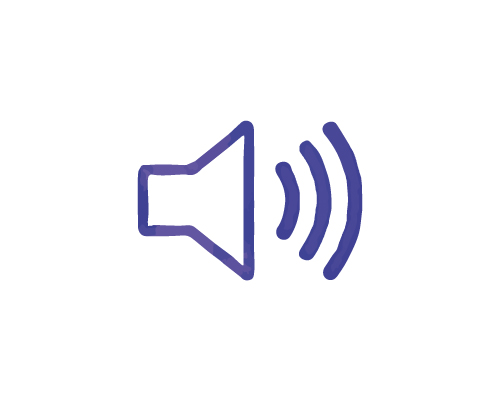 It is crucial that you have an audible alarm, rather just than a 'colour change' or 'back spot' indicator tool, which will sound an alarm when it detects carbon monoxide. This is because you can be most at risk from CO poisoning when you are asleep, because you may not be aware of early CO symptoms until it is too late. Having an audible CO alarm could wake you and save your life.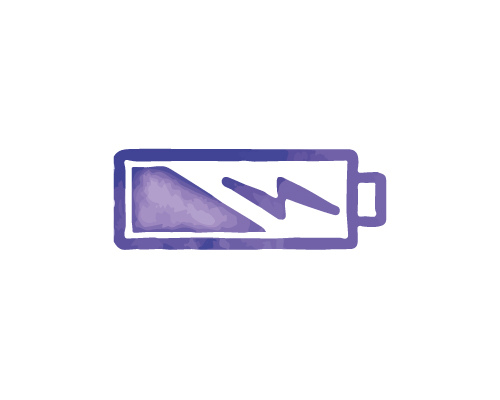 Hard-wired, mains powered carbon monoxide alarms are available, but require professional installation by an electrician to connect them to your home's wiring. Battery powered alarms are available with either replaceable or sealed for life batteries. The benefit of sealed for life batteries means you can simply fit and forget the carbon monoxide alarm, and trust that it's powered for its entire product life (usually 7 or 10 years).
Digital screen alarms provide an early warning if low levels of carbon monoxide are present.
Carbon Monoxide Detector Placement
The placement of your carbon monoxide detector is very important. CO alarms should be placed in the same room as fuel-burning appliances (either wall or ceiling mounted), between 1 m and 3 m from the potential source of carbon monoxide. Additional alarms can be located in bedrooms, relatively close to the breathing zone of the occupants. Alarms should be installed by a competent person or a heating engineer.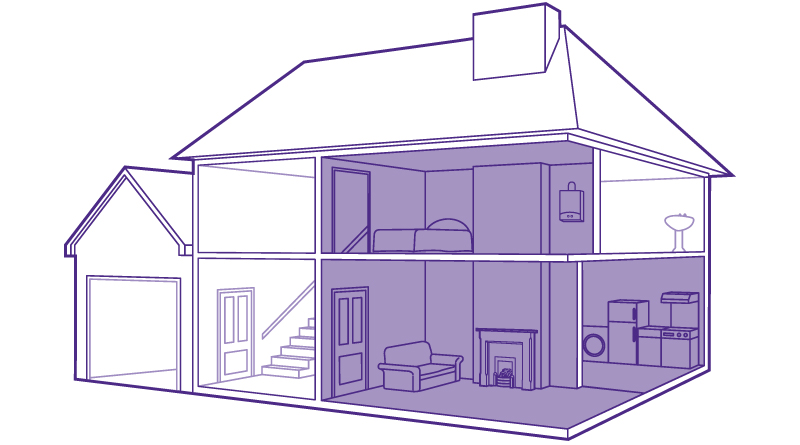 Protect your home today with a Carbon Monoxide Alarm