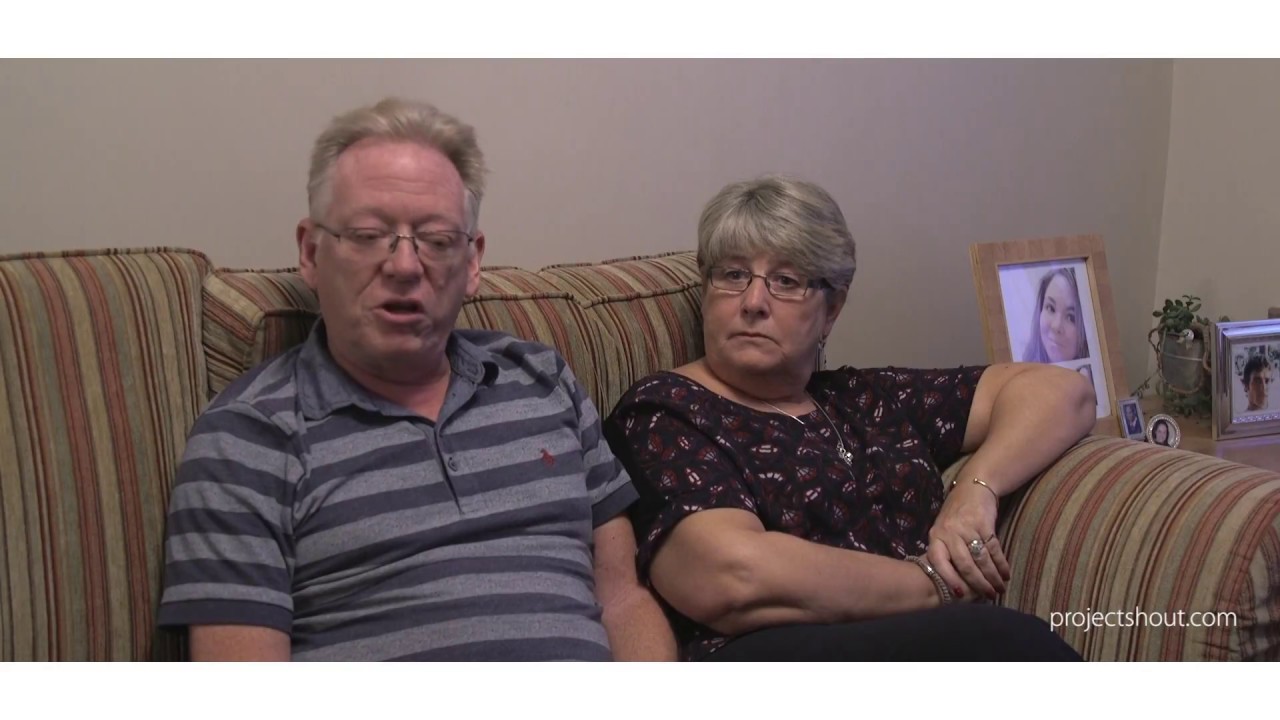 ALAN & SALLY-ANNE LITTLEWOOD
Alan and Sally-Anne lost their daughter Elouise who was just 26 when she died of carbon monoxide poisoning in her new build home.
Sally-Anne received a phonecall to say that Elouise had failed to turn up for work. The absence, without a word of explanation, was completely out of character for the 26-year-old.
Becoming increasingly worried, Sally-Anne left work and dashed to Elouise's flat. She became even more concerned when she spotted her daughter's car outside the flat, but got no answer after knocking on the door.
By this point, Sally-Anne had called her husband Alan who also left his workplace and arrived at the flat soon after. They were also joined by the brother of Elouise's lodger, who said his colleagues had not seen him all day – again without calling in sick. With this in mind, Alan and Sally-Anne decided to call the police.
When officers arrived, the Littlewood's gave them permission to kick open the front door. The police made a horrific discovery. Elouise's body was lying just outside the bathroom and her unconscious lodger was discovered in the front room.
Both had fallen victim to carbon monoxide poisoning that had leaked from the faulty boiler system within the flat. Elouise was pronounced dead at the scene. Elouise's lodger survived the gas leak, but remained in a coma for nine years before passing away last year.