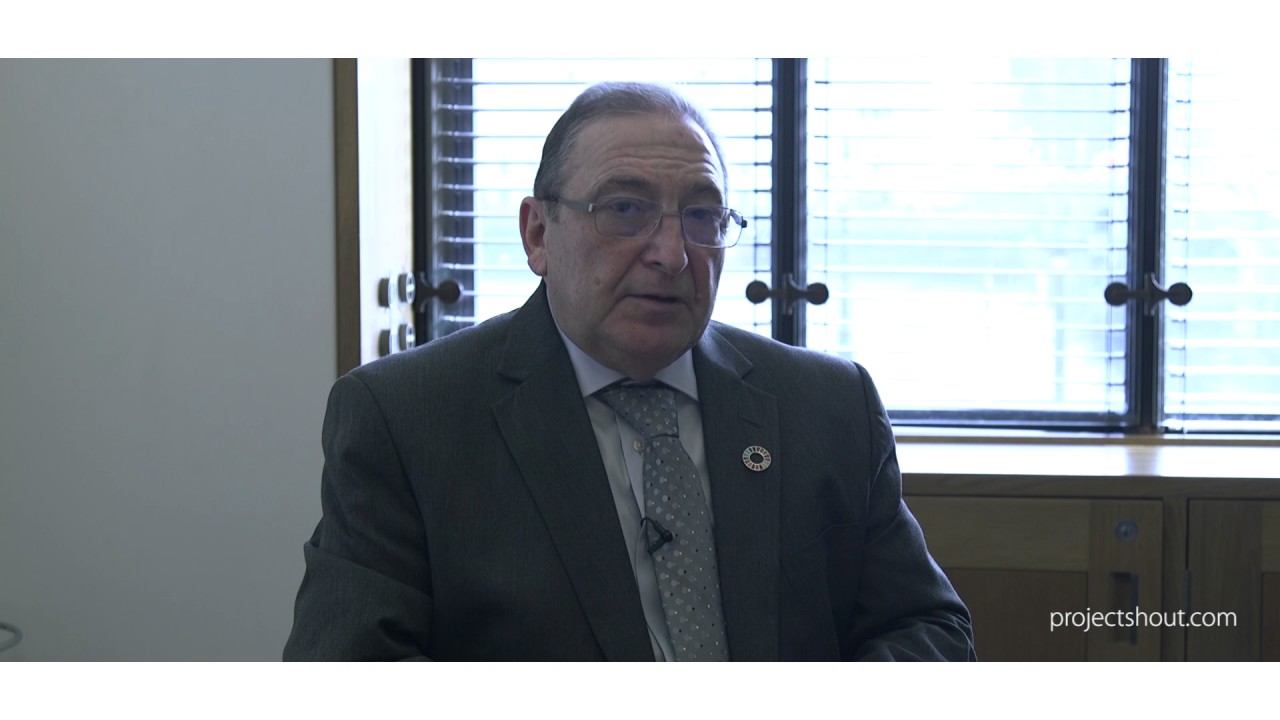 JOHN McNALLY (POLITICIAN) – SCOTTISH NATIONAL PARTY
John stays in a rented apartment in London whenever he is speaking at The House of Commons.
After moving into a new rented flat, John began suffering from searing headaches, lethargy and flu-like symptoms he couldn't shake off.
After discussing this with a colleague, John was advised that his symptoms could be linked to carbon monoxide poisoning and that he should he get his boiler checked out.
John called the gas board and after inspection, it was revealed that there was a carbon monoxide leak. It was revealed that the MP for Falkirk probably only survived because of an ill-fitting windowpane that was ventilating the property.