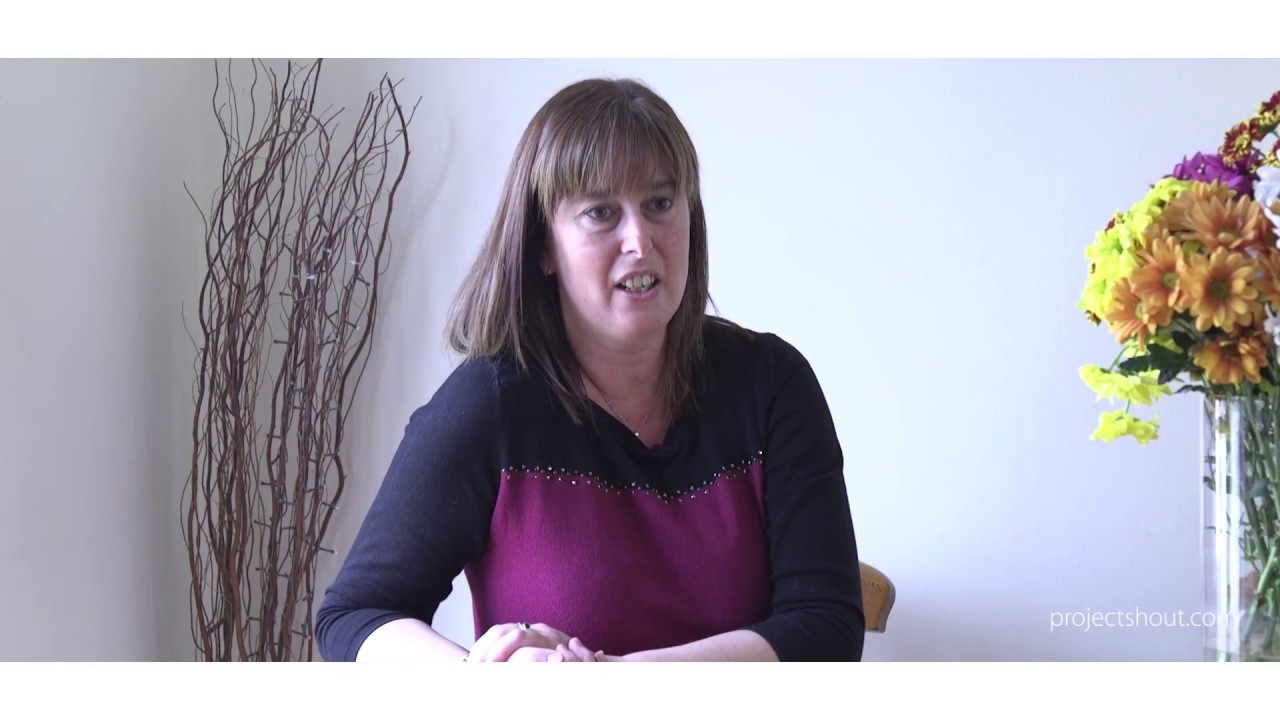 On Mother's Day 2013, Amanda's family got together to lay flowers at her mother's favourite spot. Two weeks previously she had lost her battle with cancer.
Shortly after returning to her step-dads home with the family, Amanda began experiencing a severe headache, but put that down the strain of the previous two weeks after losing her mother.
During dinner, Amanda's youngest daughter also complained of a headache and dizziness and could hardly lift her head off the kitchen table. With this in mind, Amanda thought it best to take her two daughters home.
About 2 hours after arriving at home, Amanda received a phonecall from her step-dad saying he had found his daughter asleep at the kitchen table and could now smell gas so had called the gas board. Amanda couldn't help but think there could be some connection between the gas leak and the symptoms her family was showing.
After conducting some research online, Amanda soon found out that her family could be suffering carbon monoxide poisoning and quickly called 111 for advice. Amanda was put straight through to a nurse who advised that they should vacate the property immediately and get to hospital as quickly as possible.
Amanda picked up her step-dad and step-sister and took them, and her two children, directly to the A&E department where arterial blood tests were taken and oxygen administered straight away. Results from the blood tests revealed that Amanda had 10% CO in her blood stream, the step-dad 30% and the step-sister 70%.
The gas board came out the following day to test the boiler that was confirmed as faulty.