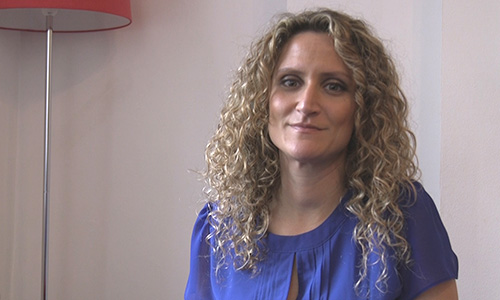 Dr Ellie Cannon, resident GP for the Mail on Sunday, talks about the dangers of carbon monoxide poisoning.
Writing regularly for Woman, Cosmopolitan and The Spectator magazine, Ellie is a media doctor best known for her weekly health column in the Mail on Sunday and her regular appearance on Sky News Sunrise.
Dr Cannon discusses who is at risk of carbon monoxide poisoning, who the more vulnerable are and how the symptoms can be misdiagnosed as flu. Looking at how carbon monoxide poisoning presents and how Winter is a potentially lethal time due to our increased usage of fuel-burning appliances, Ellie tells us why she's supporting Project SHOUT this year and gives her advice to parents.