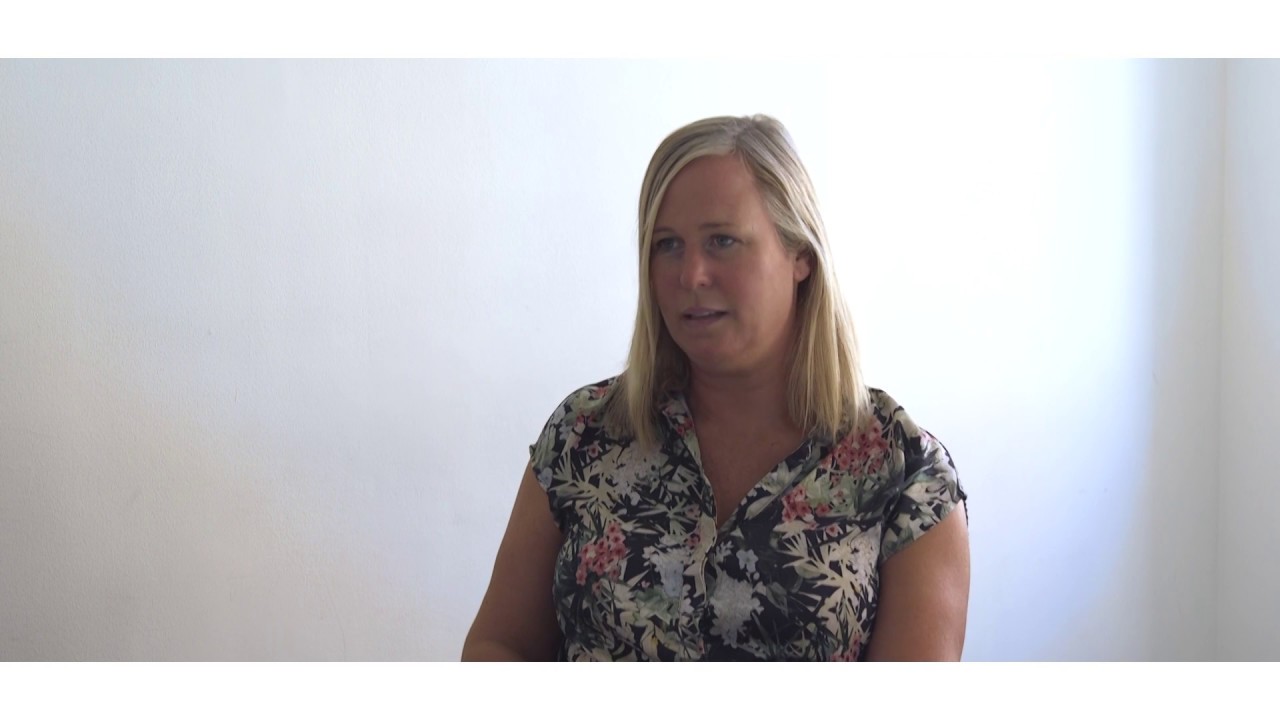 KATE PEERS, FROM BRIGHTON
Mumsnet editor and blogger Kate, her husband and their three young boys aged under six were living in a rented bungalow in November 2015. Kate had thought several times that the air felt foggy and her head hurt, which she put down to the tumble dryer running and would open the windows to let air in. Kate had also been suffering headaches for weeks but often felt better when out of the house, and her son had suffered from sore eyes but they didn't think any more of it.
When Kate heard about the new legislation that had come into force, requiring landlords to fit a carbon monoxide alarm in homes with solid fuel burning appliances, she rang her letting agent to ask for an alarm to be installed. Even though her home did not have a solid fuel-burning appliance, Kate was keen to have an alarm installed, as her son slept next door to a room where a gas boiler was installed.
In mid-December, someone came to fit the alarm and one week later, on a Saturday evening whilst they were watching TV, the alarm went off. The gas supply was shut off and the boiler was deemed unsafe. Without a carbon monoxide alarm, it could have been fatal for the whole family.